Hello! We've now been to the Cycle Show, and you can read our write ups of what we saw in the following articles:
It was balance bike heaven at the 2016 Show Show
2017 Kids Mountain Bikes showcased at the NEC Cycle Show
Islabikes Pro Series – a first encounter at the 2016 Cycle Show
Kiddimoto launch £1,000 balance bike at 2016 Cycle Show
Of course, do feel free to enjoy reading about how excited we were before we went! Thanks Karen
If you're thinking of attending the 2018 Cycle Show, then click here for our exclusive 10% discount promo code for Cycle Sprog readers, which gives an additional 10% off the already discounted 20% price when you buy tickets in advance.
_________________________________
This Thursday, Chris and I are off to the Birmingham NEC for the 2016 Cycle Show Trade Day. It's a chance for us to see what exciting developments there are in kids bikes and children's cycling accessories the day before the event opens to the public. We've started putting together our "hit list" of stands we'll be visiting, so we can bring you all the latest news and photos from the Cycle Show.
Kids bikes we're looking forward to seeing at the 2016 Cycle Show
Cube Bikes (Stand J51)
This year Cube are on a mission to wow the crowds, with over 100 bikes on display at Stand J51. Amongst all these will be their 2017 kids bike range, and we're particularly looking forward to seeing Cube's new kids mountain bikes. The bikes are equipped with suspension forks, hydraulic disc brakes and an easily replaceable derailleur hanger.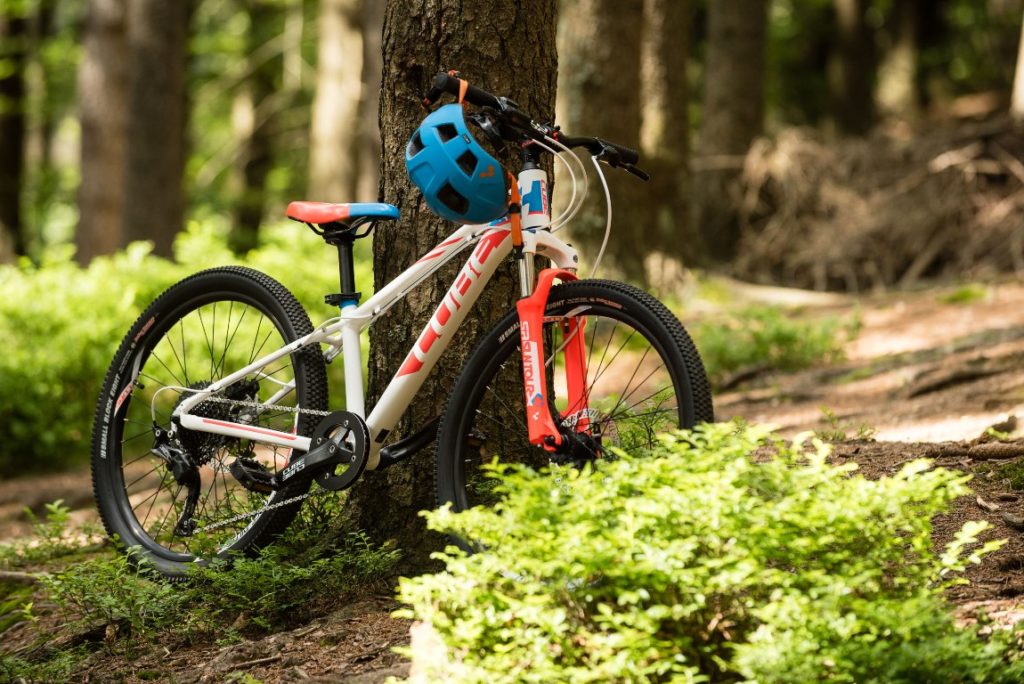 Not only will they be showcasing the kids bike range, but there'll be the chance to test some of them out on the dedicated children's test track. Kids are going to love that!
We're already big fans of the Cube kids cycling clothing and accessories range, with everything we've tested standing up to the rigours of the young testers. It will be good to see what additions there are to the Cube range, which is always brightly coloured and great fun.
Islabikes (Stand A80)
It hardly seems possible that it was only ten years ago that Islabikes launched their first bikes. They're now such a household name it's difficult to imagine a time before these high quality, lightweight bikes graced the school bike sheds, parks and cyclocross tracks of the nation. There's two things we're REALLY excited about. The first is seeing the Islabikes Pro Series Bikes all together in one place. It's only a couple of months since Islabikes announced the Pro Series range and I suspect these will be a major draw for kids and parents alike.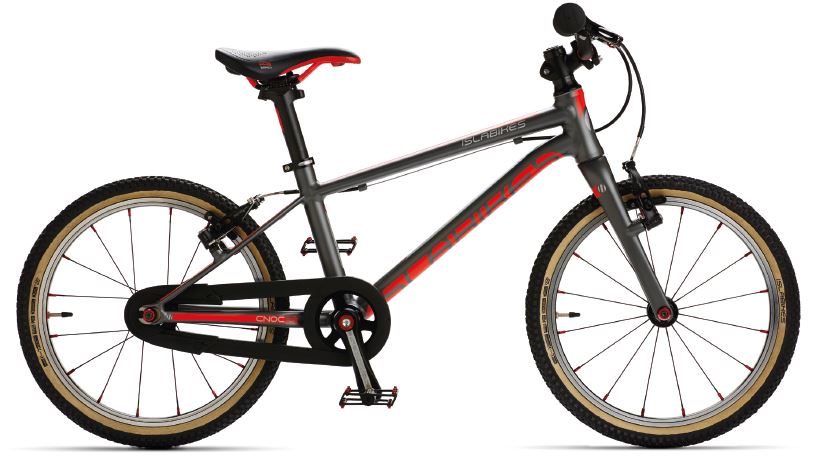 It will also be interesting to see what upgrades Islabikes have made to the standard range on the back of the R&D coming out of the Pro Series.
Secondly, we're hoping to speak to Isla Rowntree herself, about the new Islabikes Project Imagine, that was launched this week. It's all about changing the way kids bikes are manufactured and owned to make the process much more sustainable.
Kiddimoto (Stand D22)
Each year at the Cycle Show the Kiddimoto stand is one of the brightest and most fun. Who doesn't love their colourful balance bikes and matching helmets and gloves?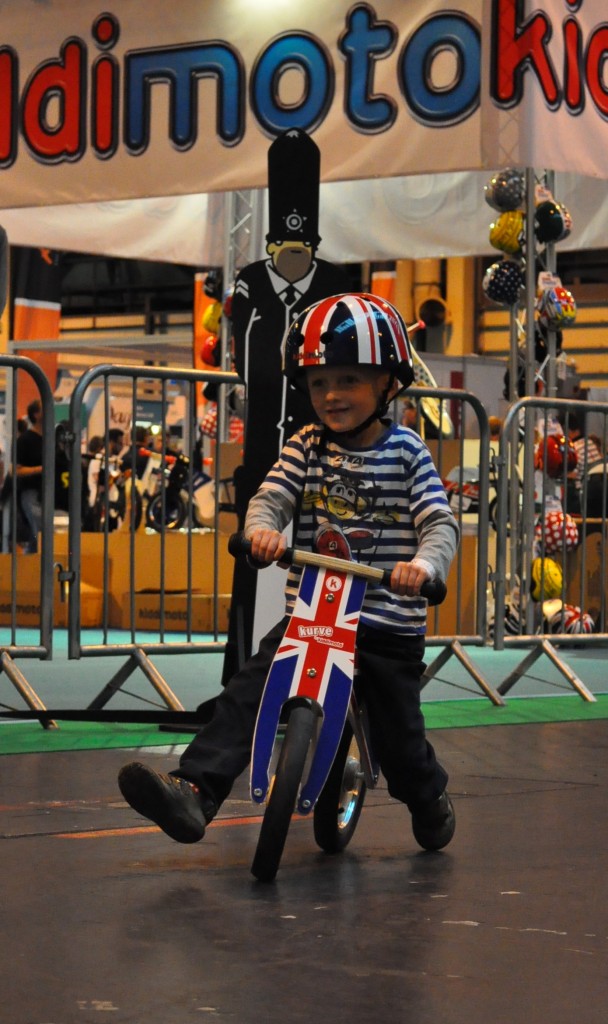 DON'T FORGET: Cycle Sprog readers can currently get 10% off Kiddimoto Balance bikes with ProBikeKit
Quest 88 (Stand G152)
Quest 88 always have some exciting bikes to help all abilities and ages get cycling. We're wondering what challenge they'll have us doing this year!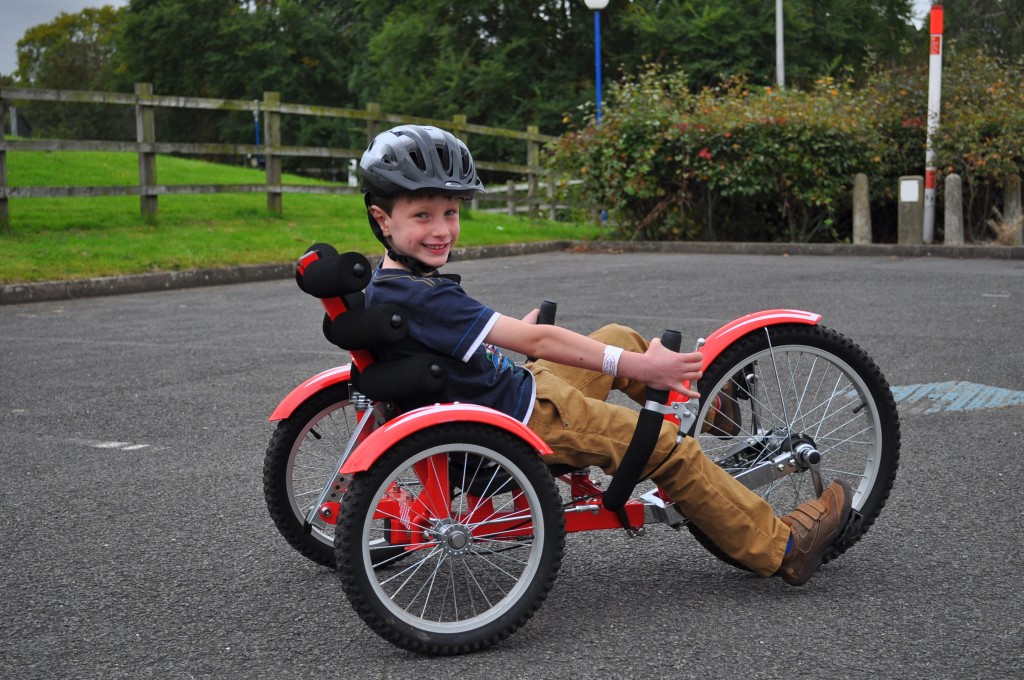 Ridgeback and Saracen (Stand A31)
Will these two bring their latest range of kids bikes to the show? We'll let you know if they do……
Trek (Stand L41)
We're hoping Trek have the new Émonda 650 for us to see on their stand – fingers crossed!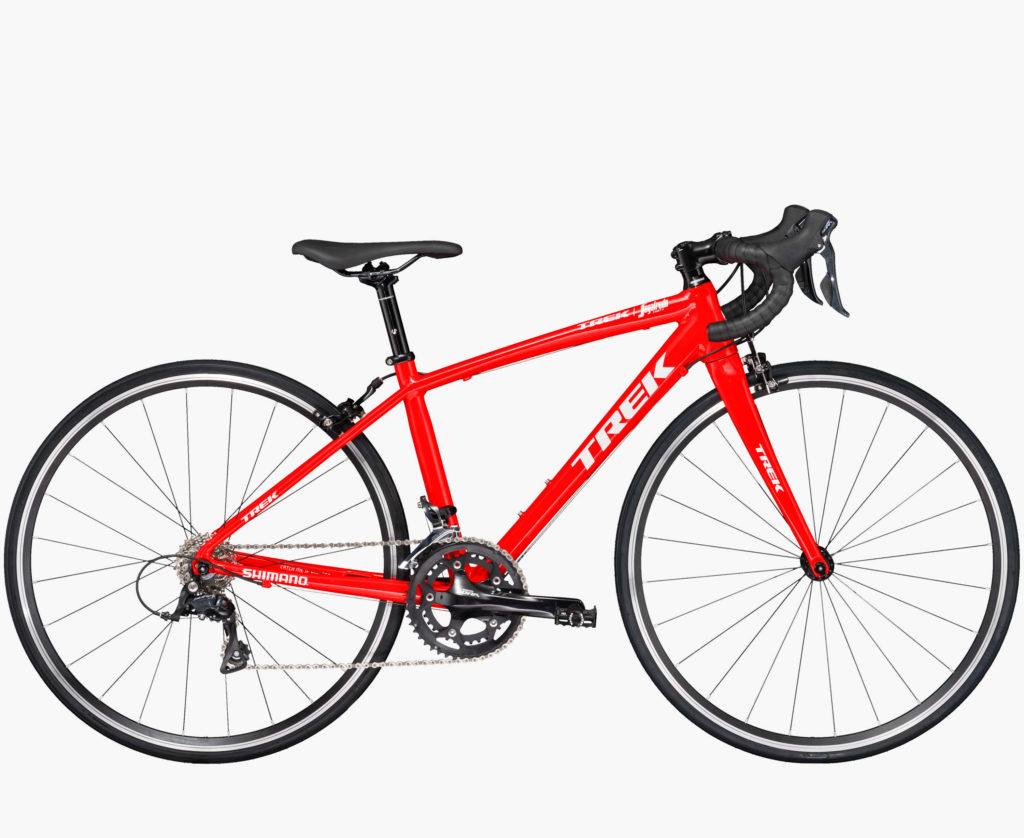 Kids cycling accessories we'll be checking out at the 2016 Cycle Show Trade Day
BikyBiky (Stand L17)
The BikyBiky Kids Learn to Cycle Vest has been available on the continent for over a decade, but has only recently come to the UK. It will be interesting to see the construction of this vest, which helps parents manage the transition from balance bike to pedal bike without the need for stabilisers.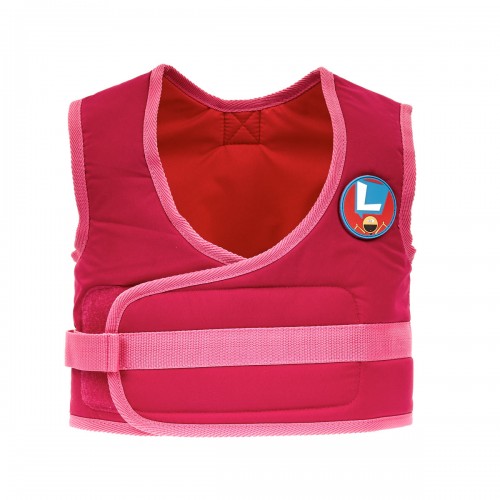 Dare2B (Stand H35)
Dare2B have a colourful range of kids cycling clothing which we're hoping they bring to the 2016 Cycle Show Trade Day.
ShredXS (Stand F7)
It's always good to see new faces at the Cycle Show, and we're particularly excited about visiting the ShredXS stand. The company was started by two young keen mountain bikers who couldn't get mountain biking clothes they liked or fitted. They've designed the ShredXS kids MTB clothing range, for riders who want the same level of quality and design adults get – but in junior sizes.
No doubt some stalls at the 2016 Cycle Show Trade Day will amaze us and others will disappoint (some of the major manufacturers have been known to turn up at these shows with no kids bikes in sight!).
We'll be bringing you all the news and pictures from the 2016 Cycle Show Trade Day, so follow us on Facebook or Twitter to ensure you're kept up to date.
Thinking of taking your kids to the 2019 Cycle Show at the NEC?
Check out these two links:
10% discount code for 2019 Cycle Show
Take your kids to the 2019 Cycle Show for a great family day out
Affiliate disclaimer: Cycle Sprog may make a small commission if you purchase from some of the links on this page. This helps us to fund the website and doesn't affect the price you pay. Thanks for your support!