Puky and Eightshot Bikes now available at the Bike Club
The Bike Club, the kids bike subscription service, have just started stocking Puky and Eightshot bikes.
Puky is a 70-year-old German brand who are beloved by parents on the continent, and it's great to see that these bikes are now available here in the UK.
The Bike Club are stocking their lightweight aluminium framed hybrid bikes - the Puky LS-Pro, plus their Eightshot rigid fork mountain bikes.
The Puky LS-Pro is available in 16" and 18" wheels for £9.99 per month, and 20" and 24" wheels for £14.99 per month.
The two smaller wheeled bikes are fitted with the HEBIE Chainlooper which is designed to protect little fingers as well as keeping the chain dirt free.
The Puky Eightshot bikes are ideal if you're planning more rugged, mountain bike adventures but also want to ride on tarmac.
The Eightshot FS range adds front suspension, giving a hardtail mountain bike option for kids looking to ride some rougher terrain with their parents or friends.
The Eightshots are available in 20", 24" and 27.5" wheel sizes for a monthly subscription of £25.99.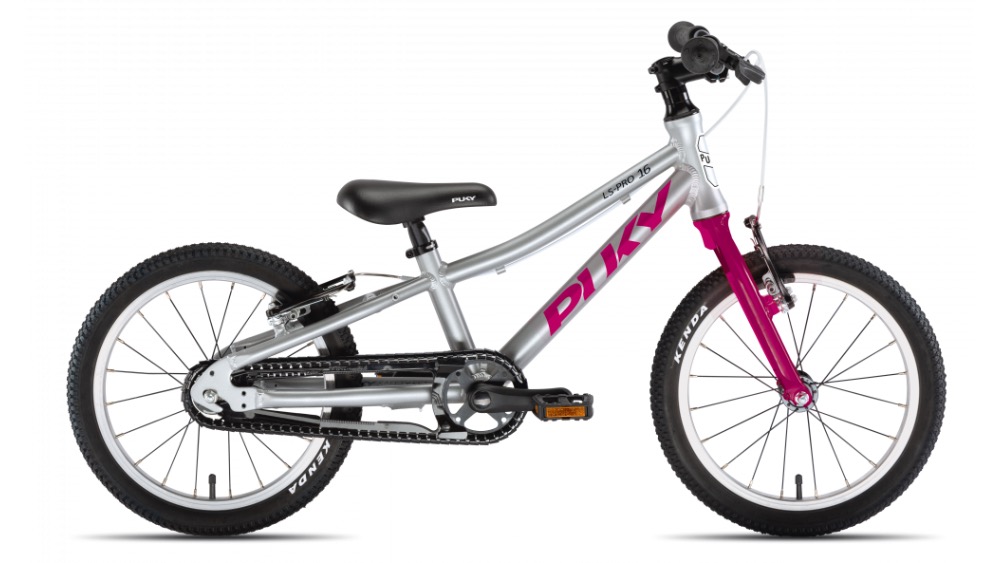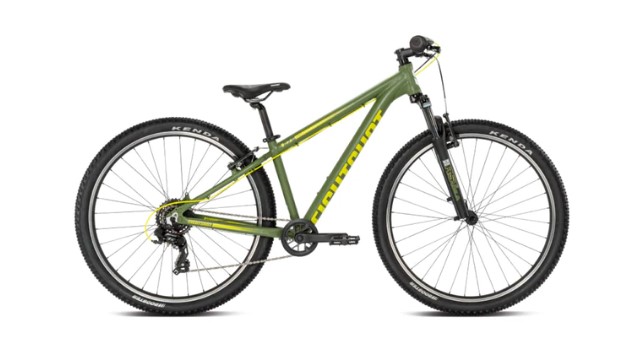 Puky bikes have a special coating applied to the paint to make sure it doesn't chip, which is great for the Bike Club's sustainability-focused model of leasing out bikes over and over again to ensure maximum use and minimum waste.
If you're not 100% certain what the Bike Club is all about check out our article Introducing Bike Club subscription kids bikes, a better way to get your child riding?
We'd love to hear if your Cycle Sprog has ridden one of these bikes in the past - do drop us a note in the comments below and let us know what you thought.
Keep up to date with the latest Cycle Sprog articles
Sign up to receive our newsletter straight to your inbox.
Everything you need to know to keep cycling through winter