We recently heard from a family in Northern Ireland who are all mad keen cyclists! They love it so much they have launched a Facebook group all about BMX and pump tracks, MTB trails and the best places to head for family biking in Ireland.
Lucy, their eldest has also written a Sprog Blog for us. Over to dad, Paul, to introduce the family and Lucy.
Family Cycling in Ireland
We're a family of 5 budding cyclists from Lisburn, N. Ireland – Lucy (8), Emily (6), Elijah(4) and Mum (Lee-Anne) & Dad (Paul). We're off on two wheeled adventures most weekends and enjoy MTB, BMX, park cycling, tow path cycling (and sometimes fit the lot into one day). We enjoy finding new places to go exploring.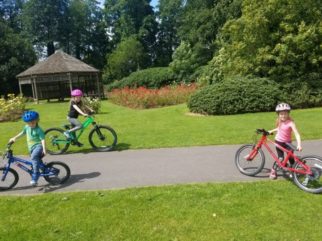 Here's our eldest, Lucy with a few words about cycling…
I really like mountain biking, the rocky bits are my favourite! My favourite place to go mountain biking are the trails at Mary Peters.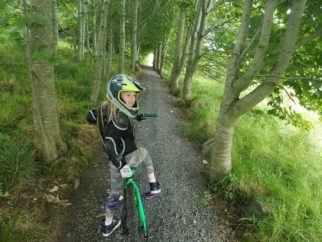 I also like BMX biking. We have been on lots of tracks! Our home track is Lisburn BMX.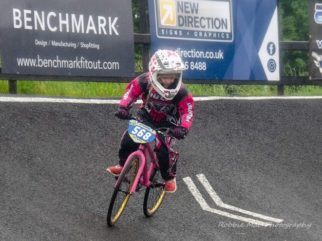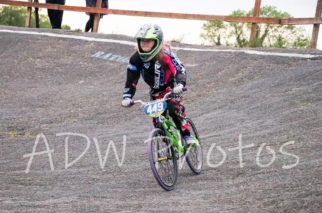 Both of my bikes are green. They are green because… green means GO!
By Lucy (8)
Thank you Lucy, it's fantastic to hear how much you love biking and about the great places you and your family visit!
If you're looking for family-friendly places to bike with kids in Ireland, both North and South, head over to Paul's Facebook page, have a look at their suggestions and say hi. We'll leave the final word to Emily and Elijah, showing us their pedal power!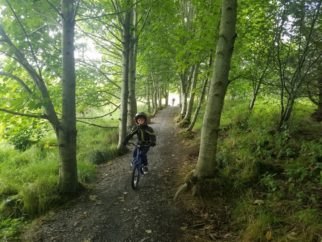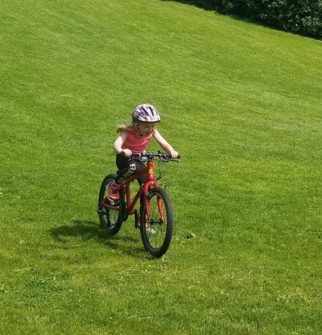 If you're a Cycle Sprog and you'd like us to publish your Sprog Blog click here for details on what to do.
Here's some other Sprog Blogs to inspire your writing and your cycling:
If you've enjoyed reading this article, please do sign up for our newsletter - we'll keep up updated when we have new articles which may be of interest. Thanks!