Hi everyone, I'm N, the oldest Cycle Sprog, and love riding my bike. I prefer road biking but do love mountain biking as well. I regularly receive bikes and clothing to test and then help write the reviews on them here on Cycle Sprog.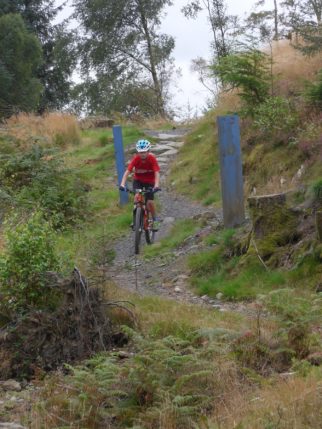 On a Saturday morning, I go on a club road ride with my local cycling club and sometimes go faster than the adults! Here's me the other week cycling to the seaside.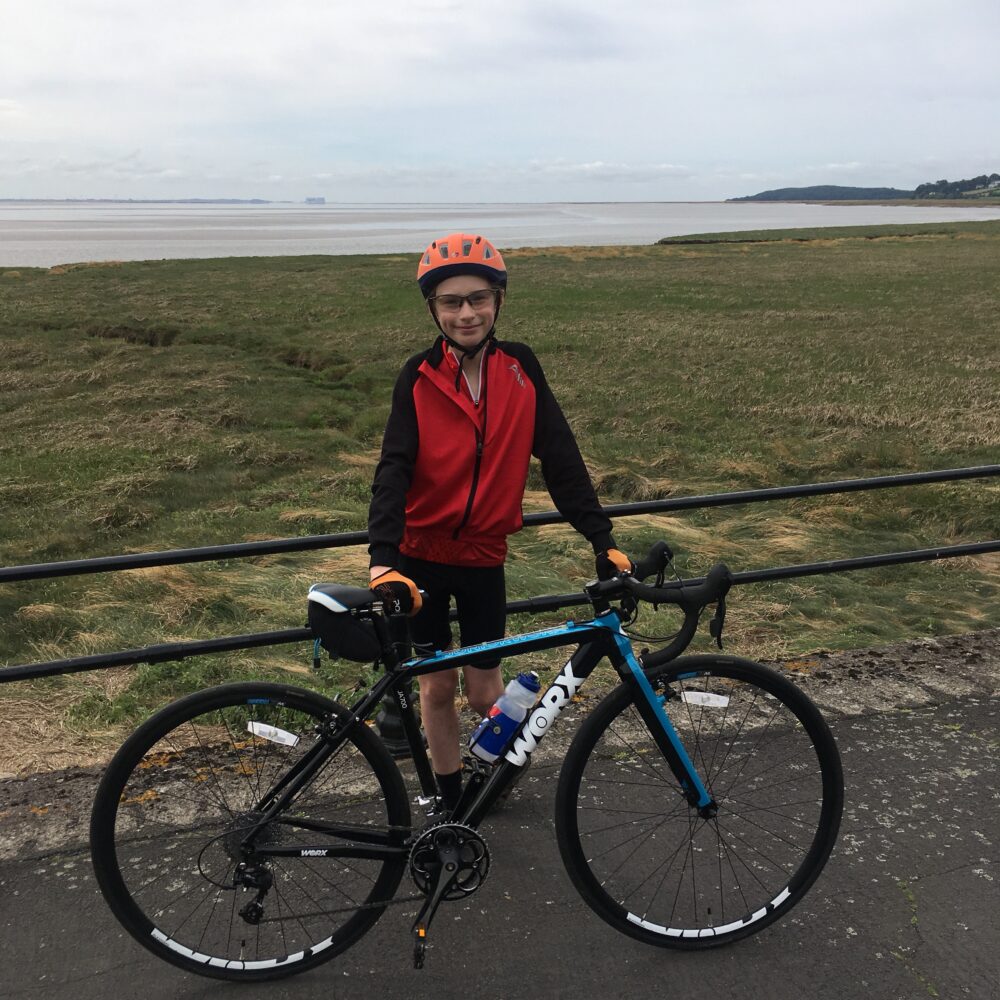 The best place I have ever ridden was in Canada in a place called Fernie because the trails there were so good, and they even had a corkscrew bend! I mountain bike lots at Grizedale and Whinlatter trail centres.
Recently I rode the Sam Houghton mountain bike challenge which was 15 miles off road, but I was slowed down by my younger brother and mum!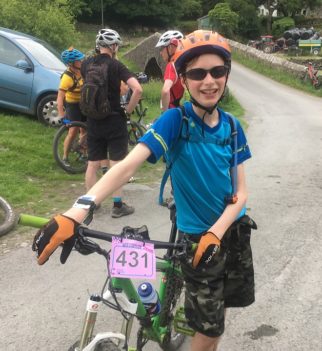 I'm encouraging you to write some blogs about what you like about cycling and then send them in to me. I will read each one of them and the best ones will be posted on the website for all other Cycle Sprogs to read. They can include where you ride, the kind of riding you do and why you like biking. Ask your parents to send your Sprog Blog to [email protected] I will enjoy reading them!
Have fun!
Here's a few we've already received to give you a bit of inspiration: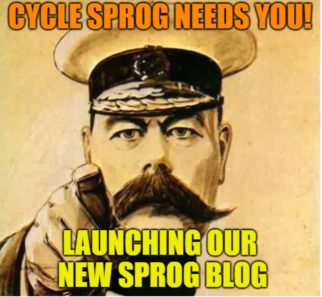 Note to parents: Please make sure that your child does not give away any personal information in their Sprog Blog. The best Sprog Blogs will be published on this website and the information will be publicly available.