Here at Cycle Sprog we sometimes get contacted by cycling retailers offering us deal on kids bikes, including discount codes and special offers, as well as their regular sales. Here's a summary of what's currently on offer, and a few of the things that have stood out for us this week.   
Take a moment to GRAB YOUR FREE KIDS BIKE BUYING CHECKLIST which will help you record all the information you need to find the perfect bike for your child. 
Kids Bike Deals (and cycling accessories) 
It's a quiet time for kids bike deals, as there is such a shortage of bikes of all sizes, so if you're looking for a cheap kids bike and can't find a deal you're looking for on this page we suggest you check out our article on where to buy cheap (but great quality) kids bikes. 
This post was last updated on Tuesday 14th September 2021. 
AFFILIATE DISCLOSURE:   When you buy through links on our page we may get a small commission if the retailer has an affiliate scheme. You can find out how this works in our affiliate policy. Thanks for supporting us in this way! 
Black Mountain KĀPELs in their Outlet Store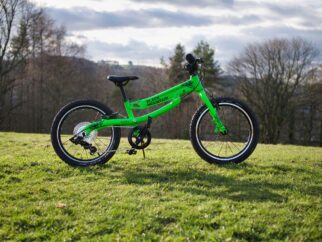 It's incredibly rare to find any discounts on Black Mountain Bikes – they just don't do discounts on their growing frame bikes.  However, at the moment they do have a couple of 18″ wheel KĀPEL's in their outlet store.  They have minor imperfections on the paint work (which they're calling "tan lines") and are £20 less than the full price bikes – colour green only! 
We've just reviewed the KĀPEL and were very impressed with it and know that they won't have any back in stock for a while now, so this is a good opportunity to get one with a slight discount while you can.
Buy Now
Up to 25% off Nearly New Bikes at Tredz
Tredz are selling off some of their ex-demo and ex-display bikes with good discounts.  They've got some bikes listed as "Kids" and others as "Junior" plus some small sized adult bikes which might be useful if your child has outgrown a standard sized kids bike.   Obviously all subject to availability, so once they've gone, they've gone.
Buy Now
Rent rather than lease a kids bike and save money
If you're looking for a real deal on a kids bike, and haven't yet heard of The Bike Club, then you're missing out.  You pay a low monthly rental fee and they send you a great quality kids bike.  You can opt to receive a brand new model, or for a slightly lower payment you can have a re-Bike which has been used by another member but been fully serviced by their workshop.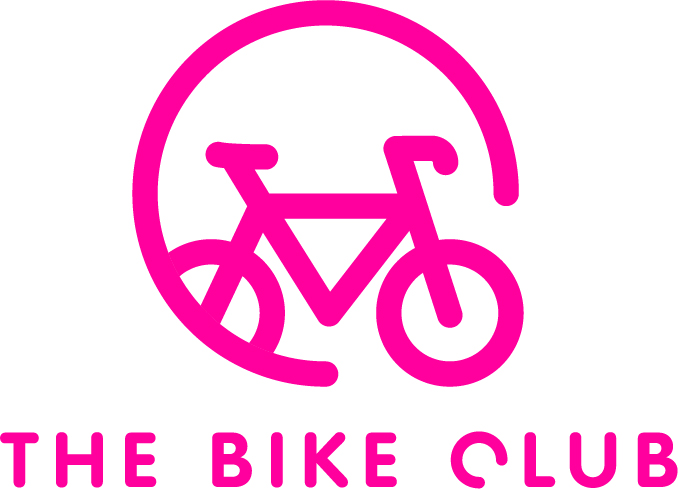 They have all sizes from balance bikes through to mountain and road bikes, plus also do scooters and sometimes have adult bikes available. 
Rent Now
3 for 2 on cycle clothing at Dare2B
Dare2B have currently got a "3 for 2" deal on their cycling kit – so you can treat yourself and your Sprog in time for summer!
Buy Now
AlpineTrek Outlet Store
If you're looking for discounted cycle clothing, either for your child or for yourself, it's worth taking a quick look at AlpineTrek's outlet store.  They have a great range of quality outdoors brands and stock changes very regularly.  
They've got lots of different ways of filtering their products – age, use, activity etc so you can have a good browse through the thousands of items. 
Buy Now
£5 off new kids bikes at Tredz when you sign up for their newsletter
Tredz are really worth checking out if you want a new bike for your Sprog as they do actually have stock (unlike many bike shops at the moment). 
We really like the fact that they have an "In stock" notifier so you don't spend ages looking at bikes that won't be delivered for months. 
And if you sign up to their newsletter before you buy – which you can do from the bottom of any page – they'll send you a £5 voucher. 
Buy Now
Other articles you may find useful: