The 'cycling on canal towpaths' article has been written by our son, aged six, who is a keen cyclist and fan of getting out into the open air at any given opportunity. His interest in cycling extends to following Team Sky and British Cycling, and he is a bit of a fan of Mark Cavendish and Bradley Wiggins. He also does the daily school run on two wheels.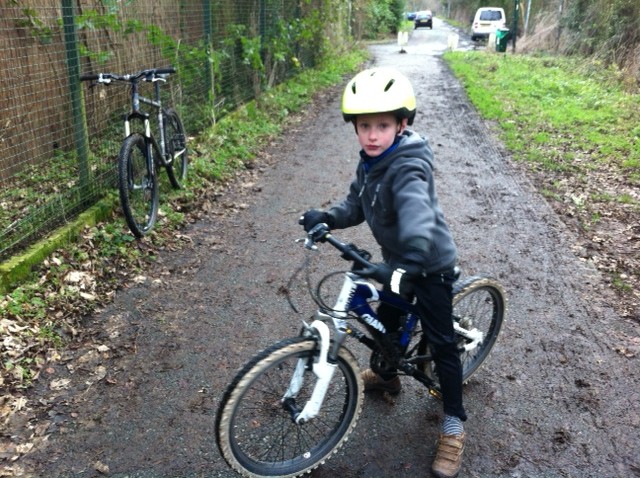 I love riding my bike, and cycling on canal towpaths is one of my favourite places to ride. I like tow paths because some are in the countryside and some are in cities, so I can see a lot of different things.
They're good once you've learnt to ride quite well, because they're nice and flat and so its easy to pedal.
I like seeing and going under the bridges, looking at the boats and seeing what they're called. I think 'The Precious Acorn' would be a good name for a boat!
As well as riding and seeing the canal you can see lots of trees and grass and if you're lucky you might see some animals and birds such as ducks and sometimes swans. They look lovely and white but they can be a bit fierce so be careful.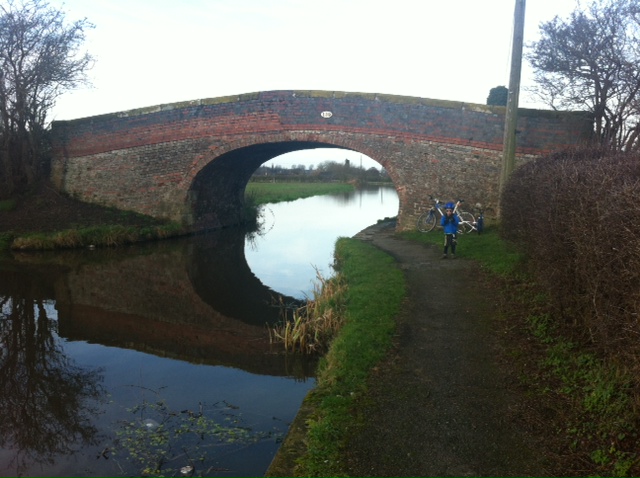 Cycling on canal towpaths – a route I'd like to ride

Llangollen Canal to Pontcysyllte Aqueduct
The Llangollen to Pontcysyllte ride is one I want to try, and has lots of great things to see.

Find a Canal or River ride near you!
The Canal and River Trust have lots of great cycle rides that go along canals and other waterways. You can find hundreds of miles of cycling along canal towpaths all over the country, so head out and enjoy yourselves!!
If you'd like to write us a "Sprog Blog" about your favourite place to cycle you can find out how to do it here
Here's some other Sprog Blogs for your to enjoy:
If you've enjoyed reading this article, please do sign up for our newsletter - we'll keep up updated when we have new articles which may be of interest. Thanks!