Corners, steep hills, obstacles. All words that relate to cyclocross!
I rode my second U14's cyclocross race recently on the Worx JA 700 and it was a blast. Here's my thoughts on it.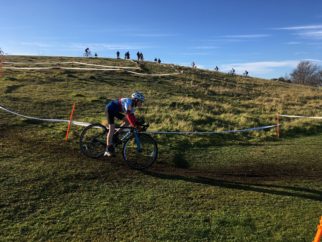 I had just recovered from a cold and I needed something to get me outdoors and make me feel happy and part of nature again. So, when I saw there was another cyclocross race quite nearby, I jumped at the opportunity. I had really enjoyed my first cyclocross race and couldn't wait to do another one. I must say though, I'm not the best at it but I am improving and that is what matters. 
We arrived and after getting changed into our biking gear, rode around the course a few times. I have learnt that knowing the course a bit really helps because obstacles don't come as surprises during the race.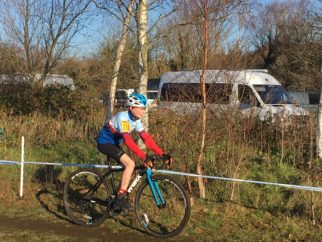 I had enough time to rush round before we were called up to the start line
Other articles you may be interested in: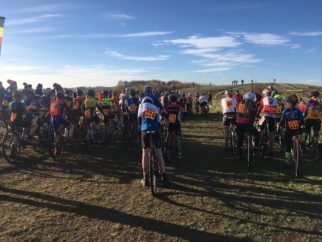 The second the whistle blew, I knew that the group that I was in was faster that the last cyclocross race I did. There was no way I could keep up and settled down into my own pace.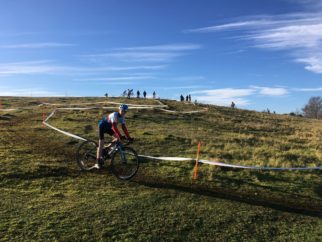 About half way through the race I recognised someone I had seen from the start.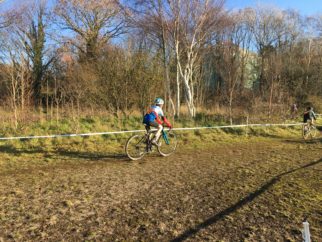 I was sure they hadn't over taken me and then realised I had just lapped them! I was very happy as it was the first time I had ever lapped someone. Towards the end of the race, I began to get tired and couldn't wait to the end came.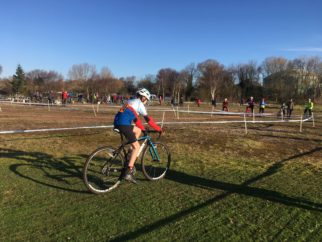 The bell rang for the last lap and I struggled across the finish line – happy but exhausted. The next race was my Mum's race.
I was really proud of my mum for completing the race and hoped the encouragement I gave her helped get her to the end of the race. I've told her she needs to write a blog about it soon!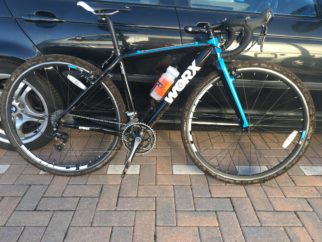 Disclosure: I was riding the Worx JA-700 which Worx Bikes have kindly lent me to review. You can read what I think of it here. 
Other posts you may like: