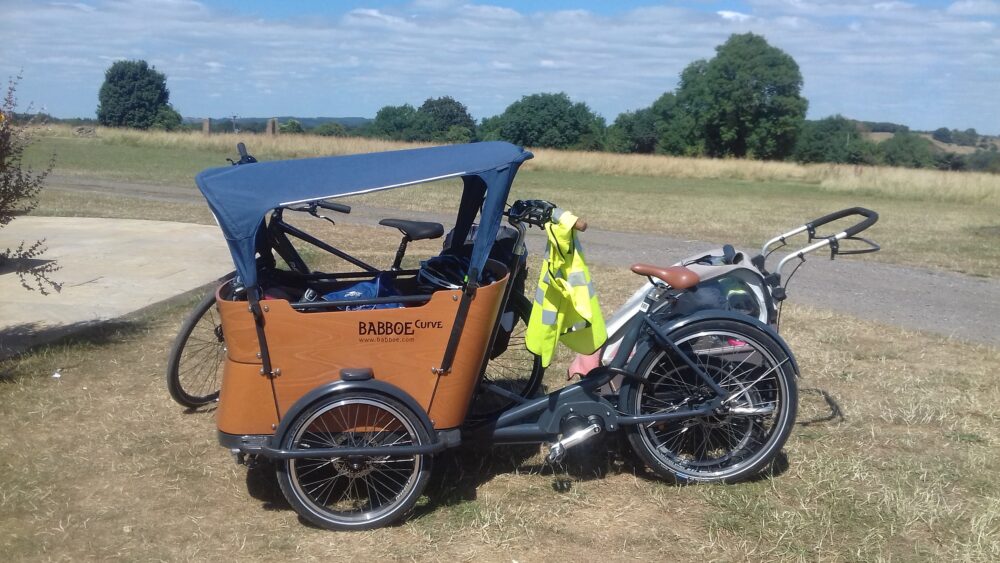 06/08/2018
Several months ago Beki, mum of two daughters, became the proud owner of a cargo bike. In her new blog she tells us about her first experience of going camping with a cargo bike. Camping without a car – the idea Since getting our new cargo bike, we've been wanting to take it on a…
Read more

about Family camping with a cargo bike (and no car)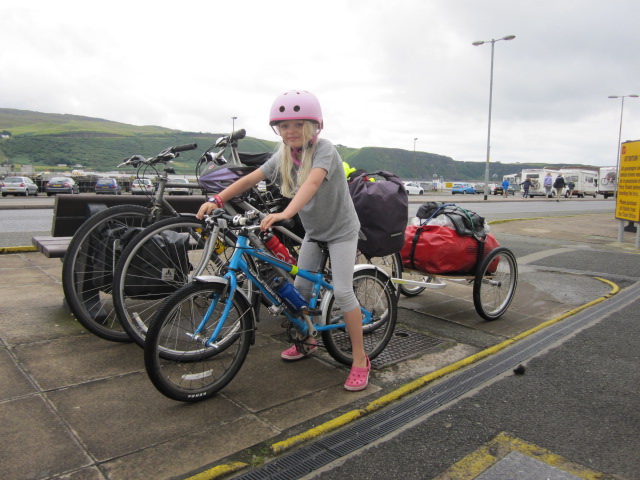 20/11/2015
The Outer Hebrides are a great destination for a family cycling holiday – just remember to read the guidebook first!
Read more

about Family cycle tour of the Outer Hebrides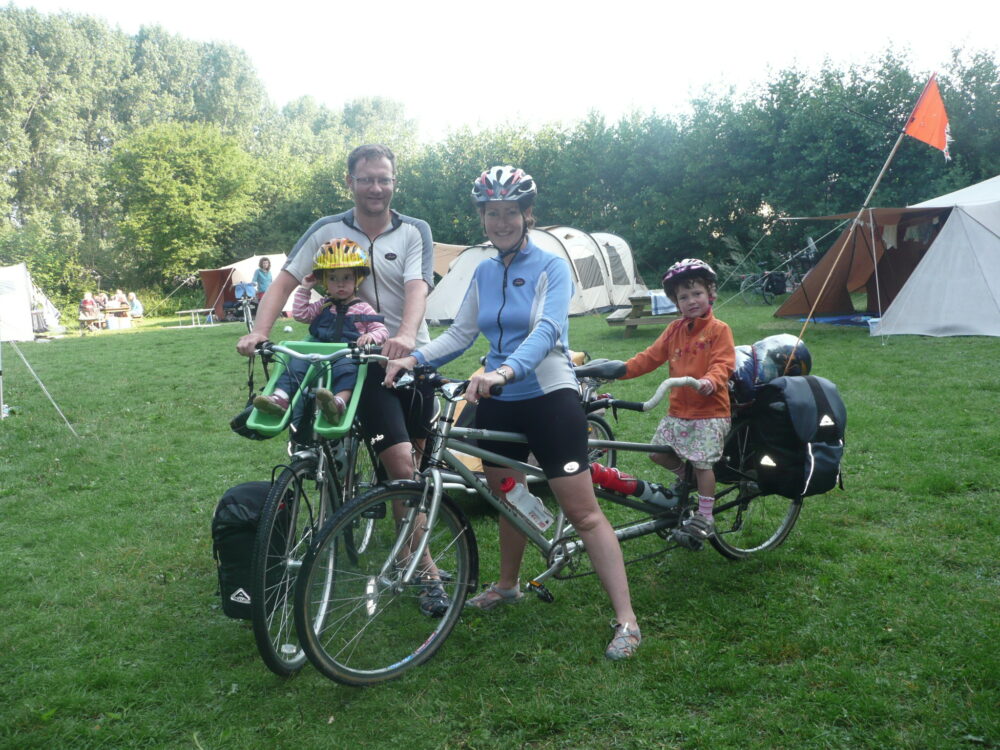 19/09/2012
Ever wondered what it takes to take a family with 2 small children on a cycling holiday? Read on to find out…….
Read more

about family cycling holiday in Holland – a mum's view