Becoming a parent affects lots of things in your life – sleep patterns, bank balance and sanity being just a few. However, becoming a parent can also impact your cycling in a variety of ways, from the amount of time you get to ride, to the amount of money you have to spend on bikes (yours and theirs). So, here's my honest and somewhat tongue in cheek appraisal of how cycling changes when you become a parent. The first few apply to mums only – the rest I hope resonate with dads too.
9 ways your cycling changes when you become a parent:
1) I'm not sitting on THAT!
If you've had a vaginal birth, then the thought of ever sitting on a bike saddle again can bring tears to your eyes. Let's face it, you've just pushed something the size of a medicine ball out of a hole that's the size of a golf ball. If you've had to add in the agony of forceps, episiotomy, tearing or stitching then a bike ride is going to be the last thing on your mind – just being able to have a wee without being wracked with pain would be nice.
Once the pain does subside, you're likely to be left with a lifelong obsession to find the most comfortable ladies saddle – preferably one that looks and feels like a sofa.
Those mums who have a caesarean section won't understand this obsession with saddles – you can just jump on your bike and go. Or you could if you hadn't just had your stomach muscles sliced. That's going to bring your PB down for a while.
2) Your back is never the same again
During pregnancy your body has to adapt to carrying the added weight of your baby, which is then followed by years of lifting your child. This does nothing good for your spine and you may well find yourself looking at drop handlebar bikes and wondering how you're going to hold that riding position for more than two minutes. You'll be left with an obsession with bike fit, until you give up and get a flat handlebar e-bike.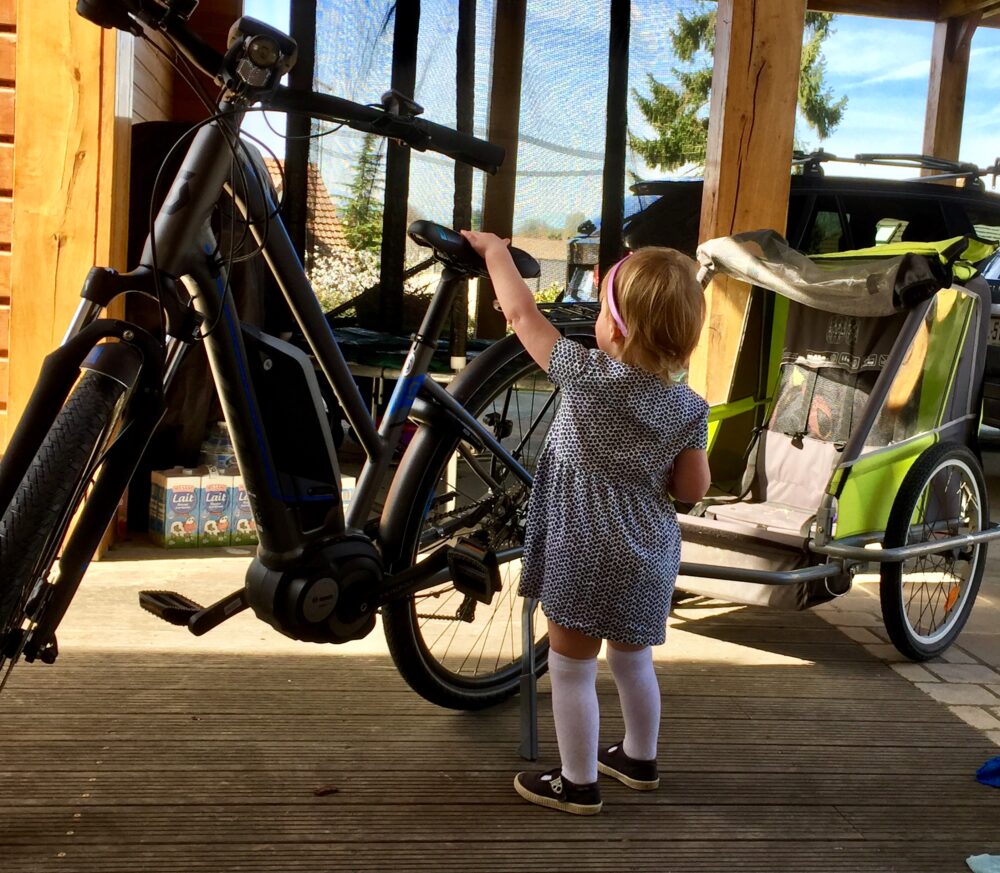 3) You struggle to find the perfect cycling outfit
Most cycle clothing can be unforgiving on the best of days. The weeks, months and years after having a baby are not your best days.
4) You just don't have the time to cycle
Finding this precious "me" time when you're a new parent is really challenging – we've all had those days where getting out of our PJ's constitutes a success. I listened to Sir Chris Hoy speaking last year, and he mentioned he struggles to find the time to get out on his bike now that he's a dad, so you're in good company! (But obviously with a bit of thought you can fit a lot of cycling into your life – you just need to bring the sprogs along…..)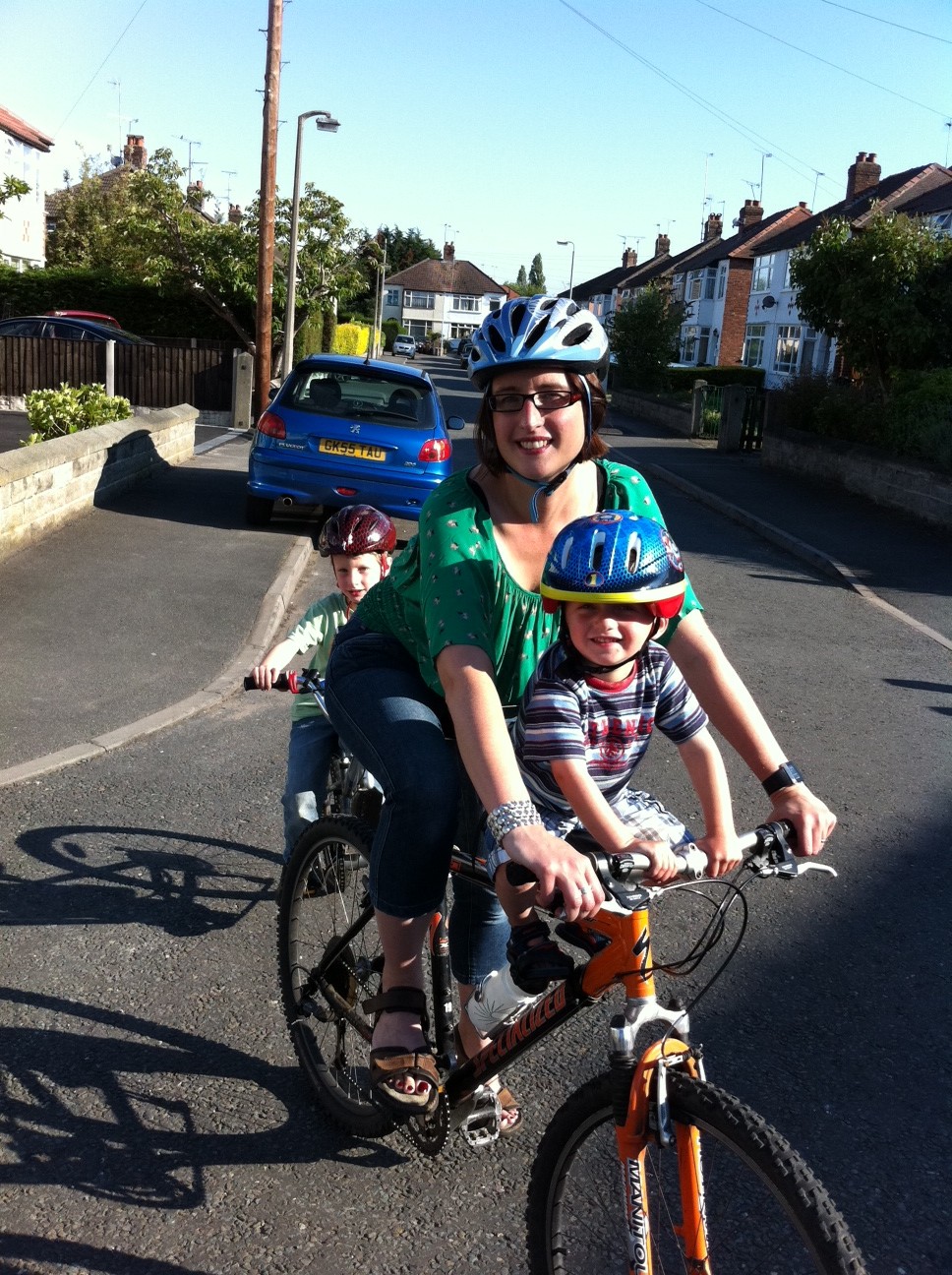 5) Your definition of a good bike ride changes
This is one of the most obvious ways cycling changes when you become a parent. Before children, the definition of a good bike ride could involve distance, height climbed, heart rate achieved, calories burned.
Once you have your very own cycle sprog, you start looking for traffic-free routes with interesting features along the way. Routes that are just the right distance and undulation for whatever stage in their cycling your child has reached. This means there is a point in time when a good bike ride is a lap of the local park, followed by an ice cream, before you carry their bike home.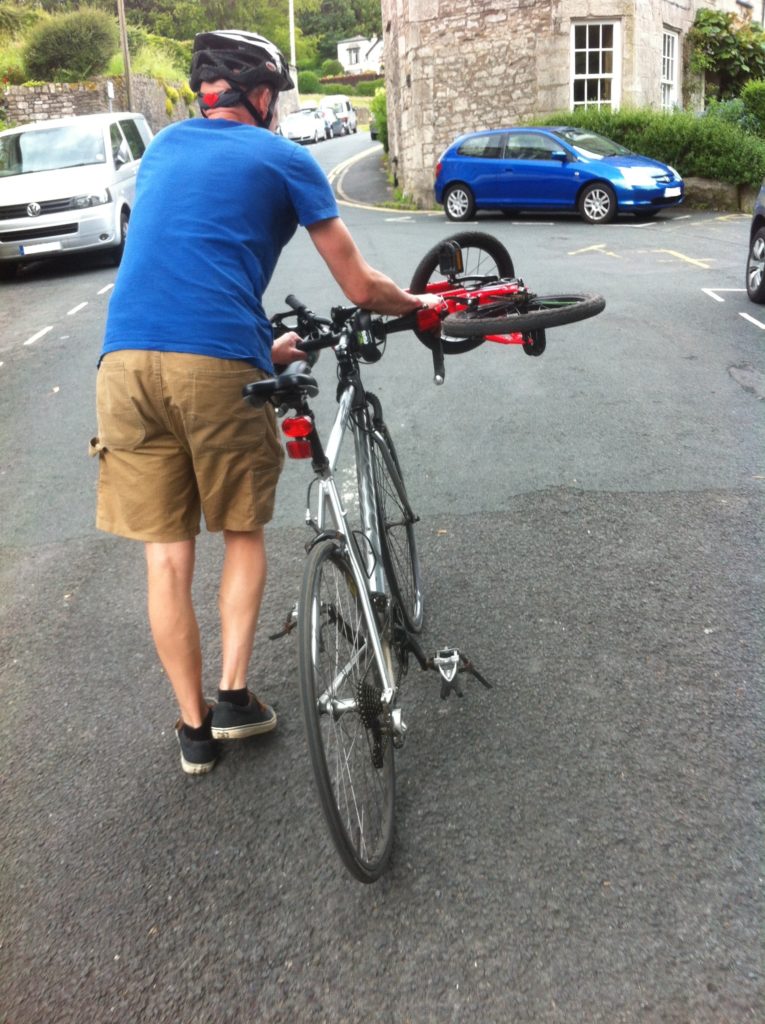 6) You join the family cycling tribe
Who realised that kids bikes and family cycling could be so interesting? Forget fantasising about the latest offerings from Cannondale or Liv – you've got much more pressing issues. Cargo bike, trailer or bike seat? Balance Bike or stabilisers? Islabikes or Frog Bikes? Does Sir Chris Hoy or Sir Bradley Wiggins have the better designed kids bikes? BMX or MTB?
You start following Cycle Sprog on Facebook, Twitter and Instragram, and find yourself contributing knowledgeably to questions such as "Will the Croozer 535 hitch work with later models?" on the Family Cycling UK Facebook Page.
7) You become obsessed with cycling infrastructure
Remember those annoying people on social media, the letter writers in the local paper and protestors outside the town hall? The ones going on about the need for safe cycling infrastructure? Once you've tried to cycle anywhere near traffic with your child you'll understand why, and wish you'd got involved when you had a bit more time and energy.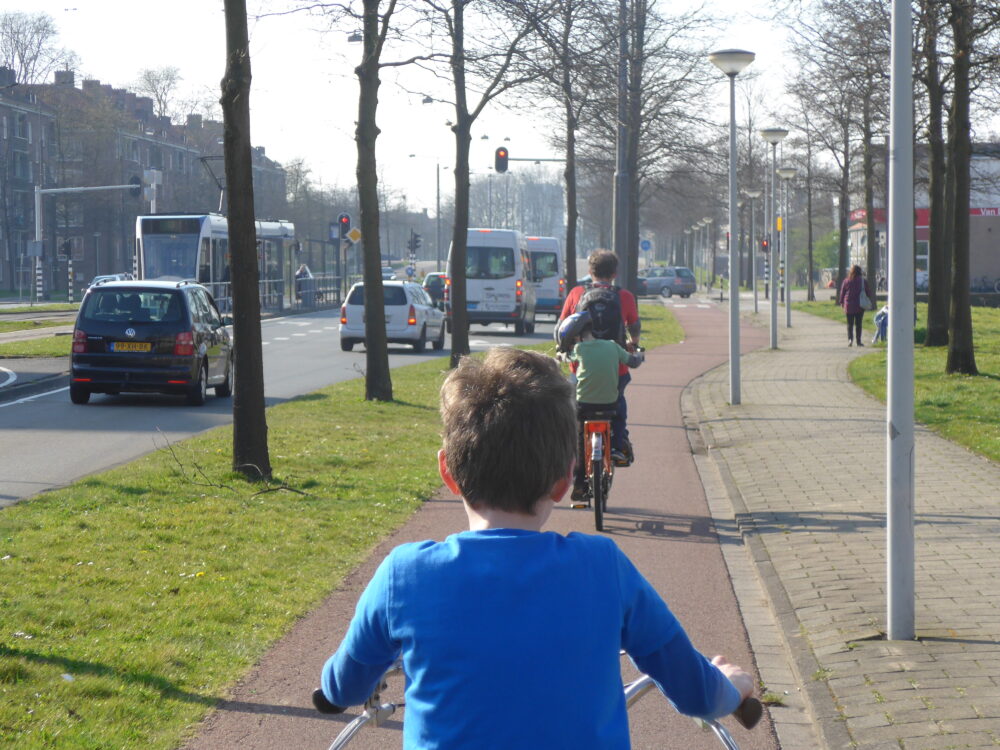 8) Cycling keeps you sane
Whether it's some 'me time' on a bike ride without your children or a weekend family bike ride; a full on family cycling holiday or the riding to school – cycling helps keep you sane in amongst the crazy world of being a parent. Once you're on your bike and start pedalling you realise why you do it.
9) It just keeps on getting better
Teaching your child to ride a bike is one of life's beautiful memories.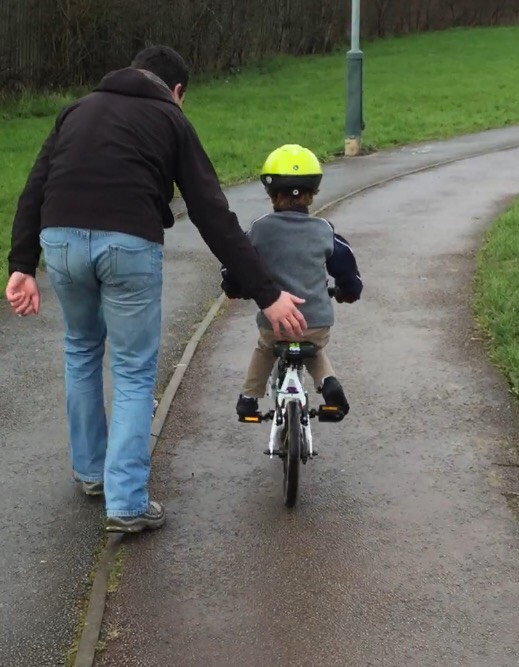 If you can keep cycling with them as they get older, you'll have the knowledge that you're teaching your child how to keep active and healthy, and giving them a priceless gift of a love of cycling. After years of hauling them around, shouting encouragement and waiting for them to catch up, you'll have a competent and enthusiastic cyclist on your hands – and you may well struggle to keep up!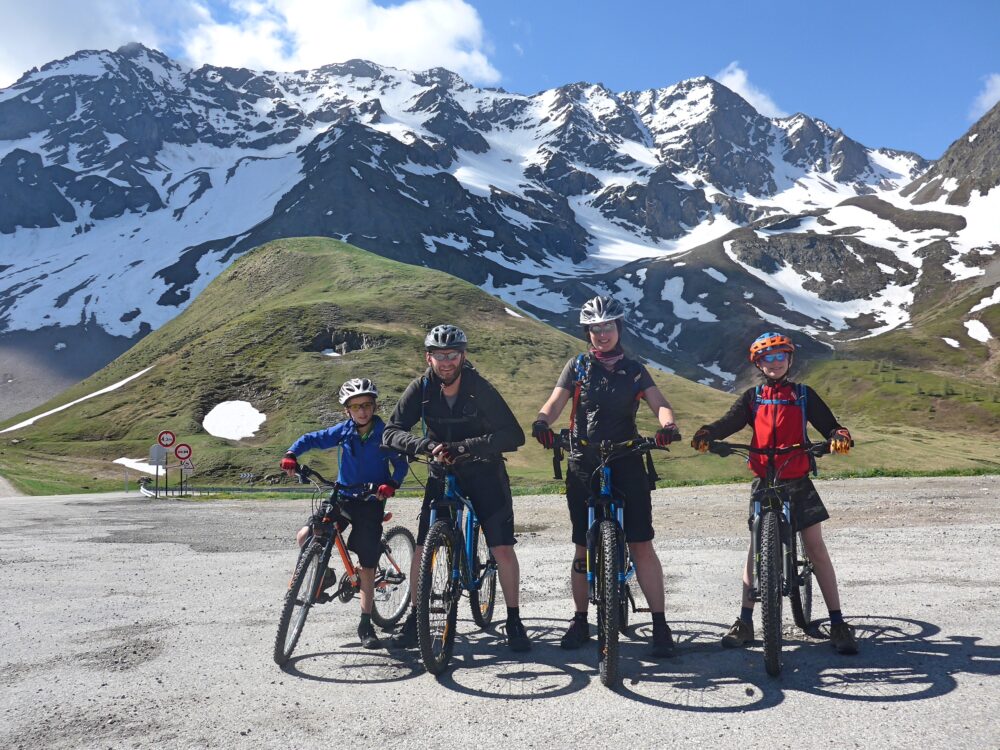 You never know, once they've grown up and pedalled away from home, they may still want to meet up occasionally for a ride. You just need to get through the teenage years…….
I'd love to hear how your cycling has changed since you became a parent. Do leave me a comment below, or via our Facebook page.
If this article hasn't put you off cycling with your kids, you may like the following other articles:
Disclosure: Some links in this article "9 ways you cycling changes when you become a parent" contain affiliate links. This means we may get a small commission if you make a purchase. It doesn't affect what you pay, and helps us fund the ongoing hosting of the website. Thanks for your support.