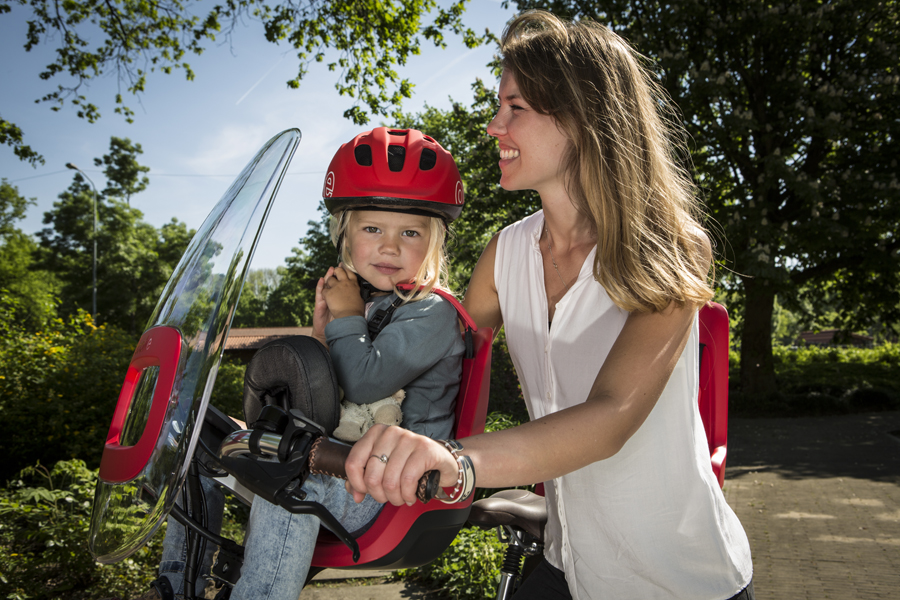 05/07/2023
Front bike seats are a great way to travel with your toddler. There are a growing number of makes and models available – here's our recommendations.
Read more

about The best front bike seats for toddlers and young children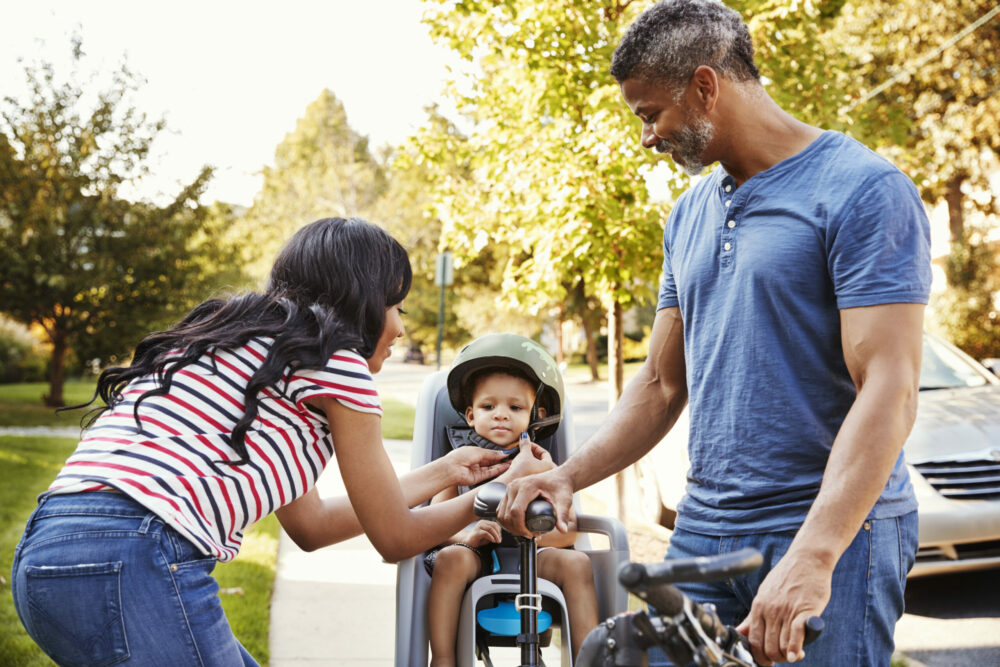 09/05/2023
Our pick of rear bike seats – there's one for every budget
Read more

about Best rear bike seats for toddlers and small children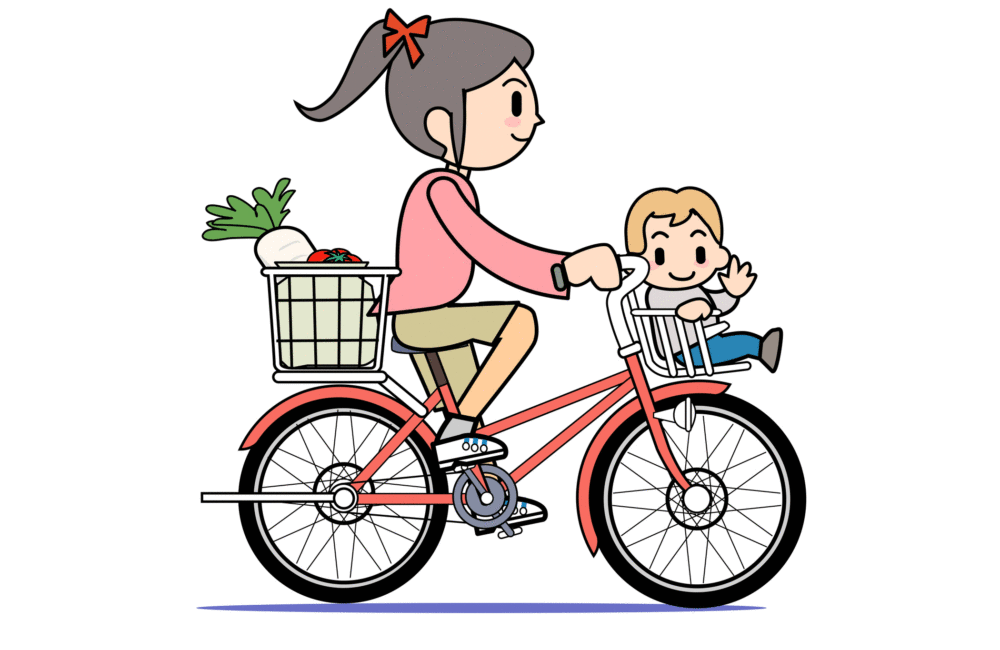 03/05/2012
Kids love front bike seats – they have the best view, get to talk to you as you're cycling along and can even pretend to ride the bike!
Find out all about front bike seats, what to look out for when buying, and how to make your rides out a great experience.
Read more

about front mounted bike seats for children