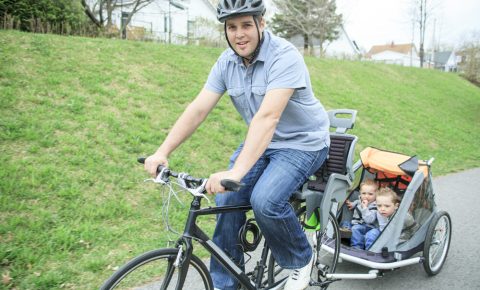 20/05/2022
A bike trailer is a cheap and easy way to move your child around, and you get find one for less than two tanks of fuel!
Read more

about Kids bike trailers that cost less than 2 tanks of fuel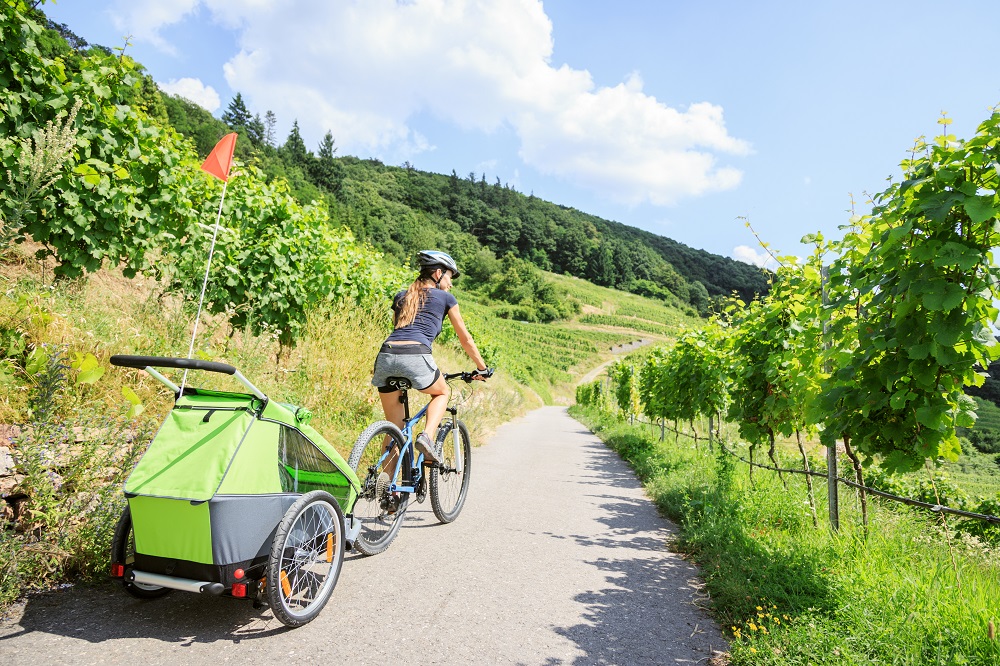 06/04/2022
Choosing a single seat trailer to transport your baby or child can be confusing. We look at all the options.
Read more

about The best kids bike trailers – 2022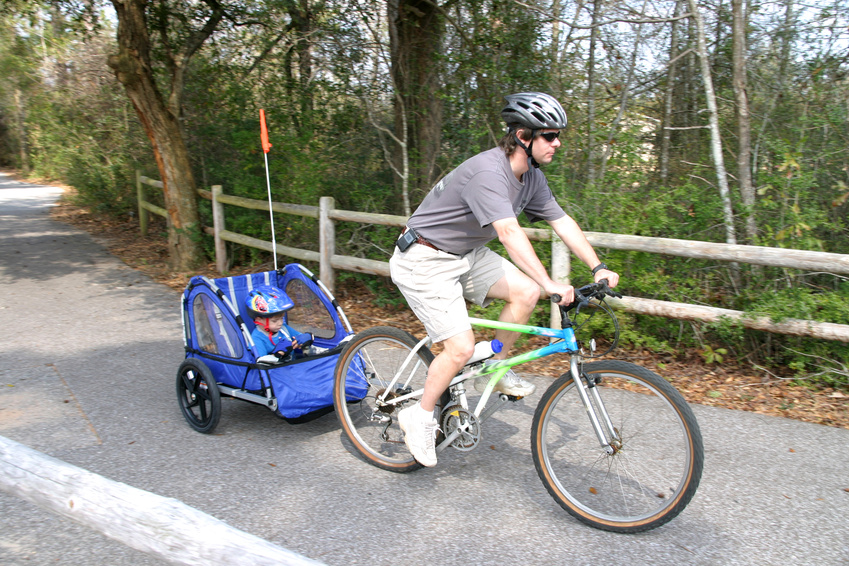 07/07/2021
Trailers are a brilliant way to move your children around, what ever the weather. Find out whether a trailer would suit your family.
Read more

about Child bike trailers – what are they, and is one right for your family?