On 5th December 2015 it started to rain in Cumbria – and it didn't stop for over 24 hours. Here at Cycle Sprog we had been looking forward to spending our first Christmas at our new base in Kendal. Unlike so many others, we were incredibly fortunate, as whilst our offices were affected by the flooding, it didn't devastate our home or business.
In some cases, it took over a year for the remedial works to be completed and for the flood ravaged properties to be occupied and filled with life once again. Time has passed and thankfully small businesses are tough up here, dusting themselves down and cracking on making interesting and high quality products. Many are absolutely perfect for outdoor loving, cycling families, so here's my pick of the best presents from Kendal – I hope you find that special gift.
Childs & Co
Iain Childs is a leading light in the Kendal cycling scene. He was a founding member and first Chairman of Kendal CC, which has grown from zero to almost 700 members in just 4 years. Iain is also a Go Ride cycle coach, having taught hundreds of local children how to improve their skills (including my two Sprogs).
Iain runs Childs & Co, designing and crafting personalised wooden products.
This brilliant cycling inspired shelf is great for keeping all your kit tidy!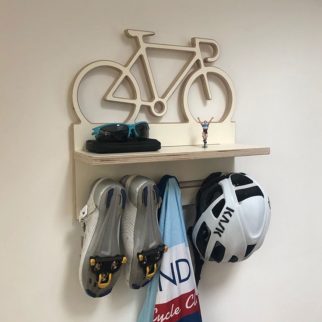 Other products from Childs & Co include personalised storage containers, kids toy boxes and bread boards. You can order your gifts from the Childs & Co website.
D C Hill Bike Art
Dave Hill has designed a fabulous range of cycling related gifts, such as t-shirts, coasters, prints and cushions which capture the essence of cycling, plus it's all important relationship with coffee!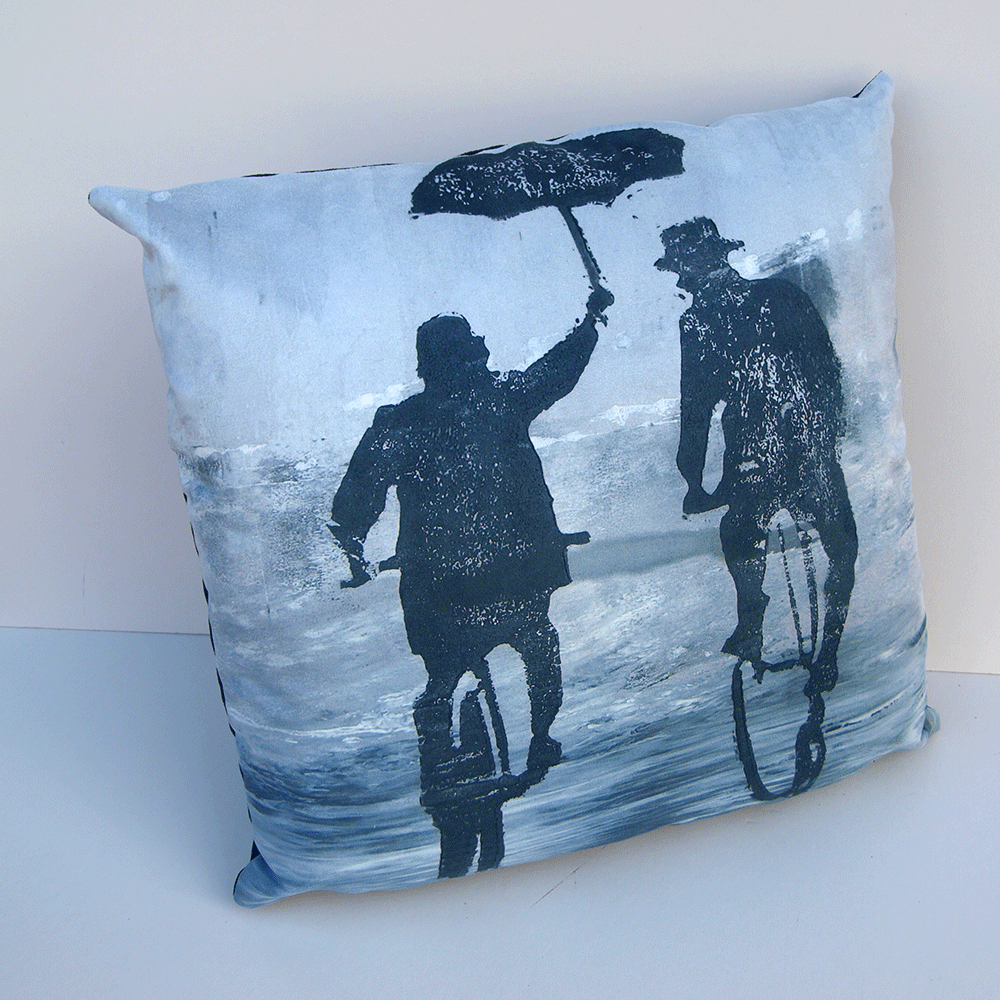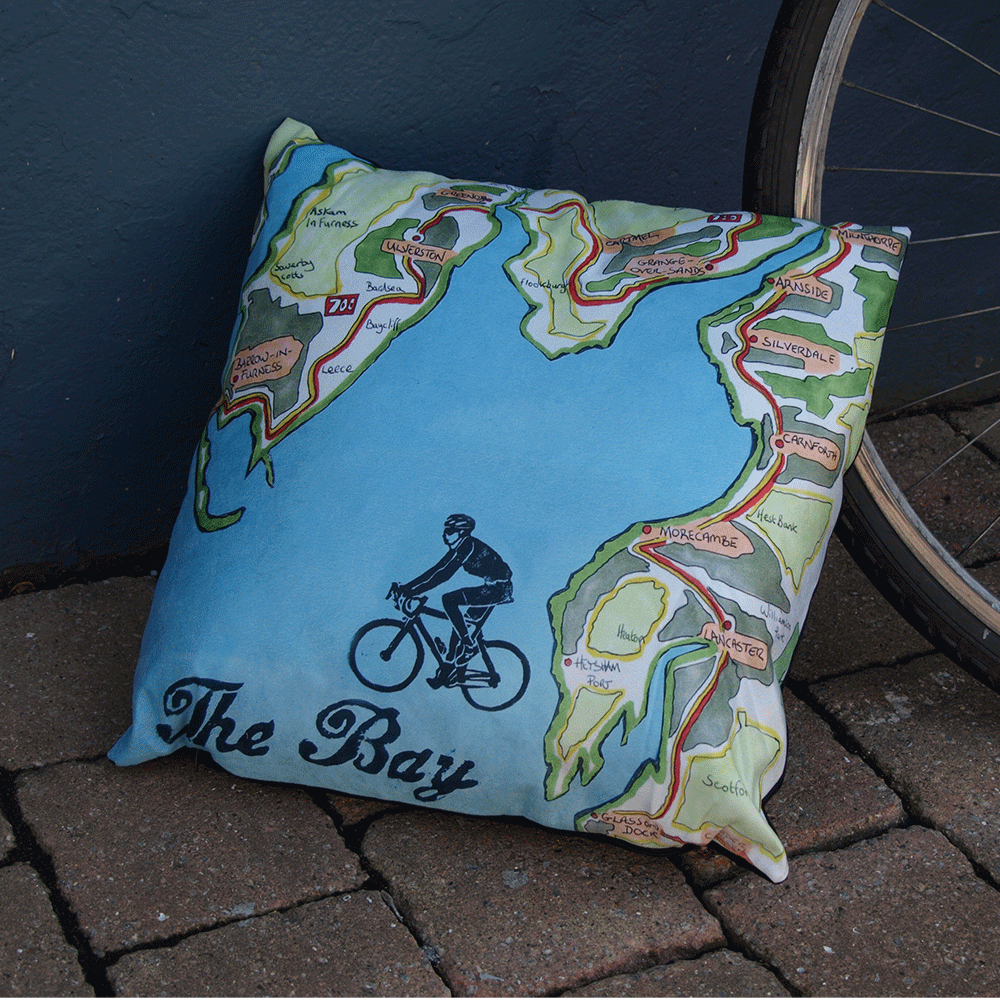 His designs are available via Thuline.com and their studio on Main Road, Windermere.
Memo Illustration
Every day I cycle past Memo Illustration's workshop on the way to Cycle Sprog HQ. Helen Entwistle is a talented designer who has created a range of screen prints, greetings cards and other items, all using locally sourced and 100% recycled materials. Her cycling themed gift card reminds us why we cycle!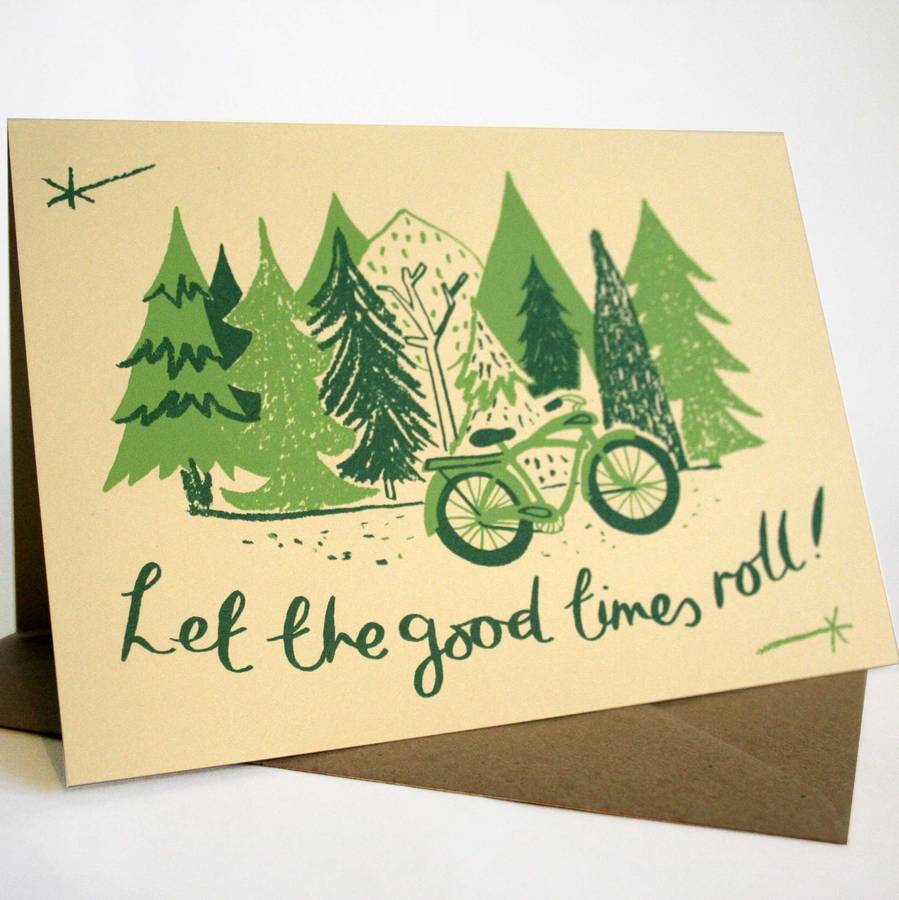 Armstrong Ward
I'm sure I'm not the only person whose kids drive me to have an occasional drink. If it's too early in the day to indulge, then Armstrong Ward's Gin and Tonic candle might just be the answer!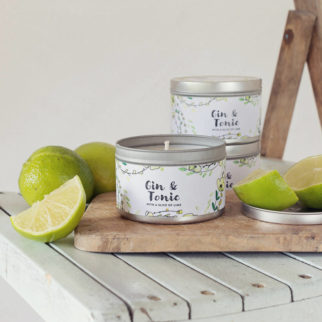 Armstrong and Ward have a lovely shop in the centre of Kendal, but you can also purchase some of their fab Cumbrian made products at their Not on the High Street Store.
Bring Cumbria to your home!
One of the best things about living in Kendal is that we have the Lake District fells on our doorstep, so every cycle ride is so awe-inspiring – whether we're off-road, or on.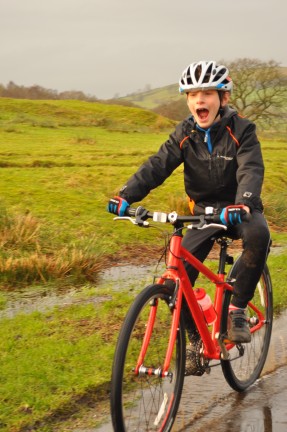 If you'd like to have a little bit of Cumbrian magic in your life every day, then there are some stunning products that will help bring the Lake District and Kendal to your home.
Nicholas Leigh
Nicholas Leigh is a member of the emergency services who did so much to protect and support the local community during Storm Desmond. He's also a talented artist who works out of his shed just outside Kendal. Nicholas paints the most incredible pictures in oils, which he then reproduces on a variety of household items.
His designs are available on mugs, placemats and coasters, as well as the more traditional prints.

Nicholas's metal water bottles might not be suitable for the bottle cage on your bike, but they're perfect for in the rucksack or bag.

Sophie Martin
Sophie Martin also produces a range of placemats and coasters as well as greetings cards. You don't need to live in Kendal to get to experience "The Auld Grey Town" every day!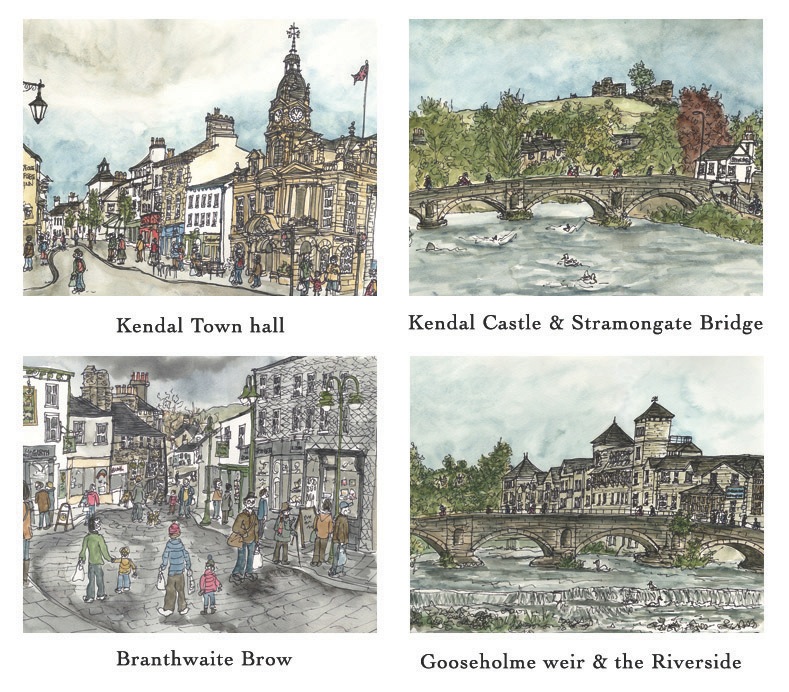 Jon Allison
Jon Allison's Lake District Prints are based in Kendal. His 2020 Lakeland calendar is a limited edition (act fast!) and will give you a fresh view of the Lakeland fells each month. Alternatively, just choose your favourites by browsing through the collection of prints in the gallery as they're bound to take your breath away.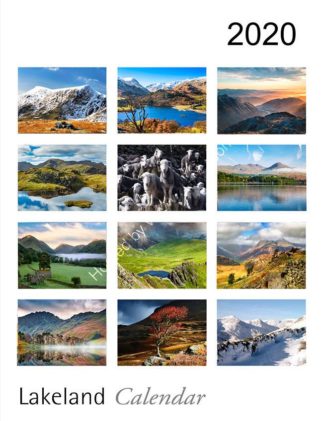 I do hope that this range of gifts has inspired you to support some of the fine small businesses that make Kendal such a creative and vibrant town.
Holly Acland
OK – it does get windy here in Cumbria, and some days it's just too windy to get out our bikes, so we have to walk instead.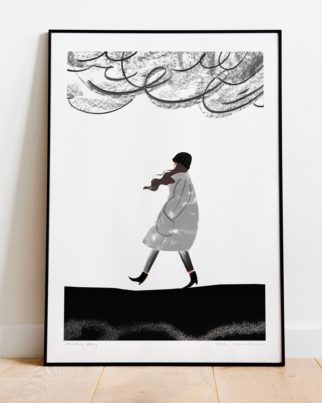 So, what better way to celebrate the joy of a windy walk than this print by local Kendal artist Holly Acland, who not only has a great range of prints and t-towels, but also has her work featuring within many of Kendal's popular venues and beyond.
Cycle Sprog is also a Kendal based small business, so please follow us on Facebook or Twitter.
This article was originally published in 2016 and has been updated with new material in December 2019.
Affiliate Disclosure: Cycle Sprog is a small business, and we use affiliate marketing on some of our links. This pays us a small commission when you make a purchase (it doesn't affect the price you pay). Thanks so much for helping support Cycle Sprog by buying your Christmas presents through the links on our website.