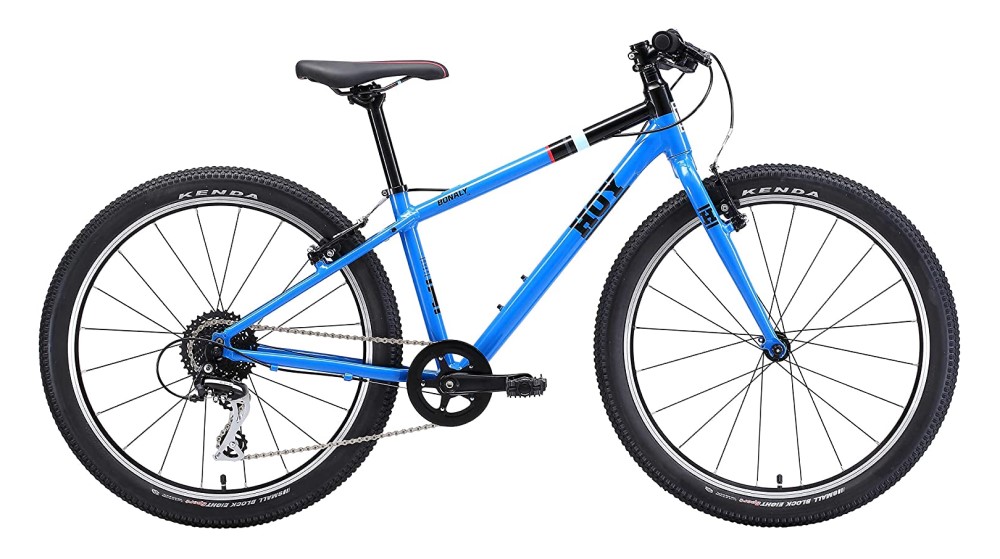 Recommended by Cycle Sprog
We've not tested this bike, but have reviewed other HOY bikes and are happy to recommend them.
The Bonaly 24 kids bike is a borderline hybrid/mountain bike, with gearing that is designed to get up steep hills!  This means the Bonaly 24 would be a good choice for children who are likely to be doing quite a lot of riding in hilly areas (either on or off road). 
It's a really lightweight bike and doesn't have the added weight and complications that a suspension fork brings on traditional mountain bikes. 
Not the bike you're looking for?
Search our database of kids bikes to find the perfect one for your Cycle Sprog